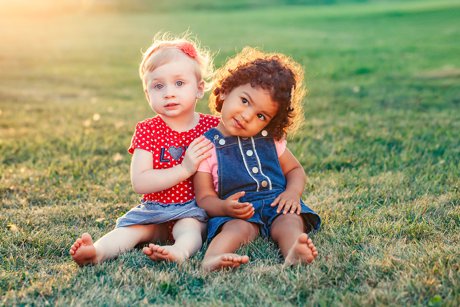 Duck real estate is picture perfect. Mother Nature's strokes of beauty surrounds Duck Town Park and Soundside Boardwalk. Found in the heart of the town of Duck, residents gather around to enjoy the brilliance of land and sea.
In the park over 10 awe inspiring acres beg to be explored. Trails wind through areas of maritime forest and willow swamp and open up to the Soundside Boardwalk. Entertainments are held in the amphitheater and in open fields. Local children eagerly meet up for merriment on the playground. There is a public canoe and kayak launch for those seeking the sights on the water and ample fishing spots for licensed anglers to get lost for the day. The boardwalk spans less than a mile and welcomes walkers and bicyclists.
Community Events Bring Together Families Calling Duck Home
Special events are held during the year throughout the Duck real estate property. Exercise is best done with friends. Yoga and calisthenics classes are scheduled in the fresh North Carolina air. The amphitheater sets the stage for concerts and children's interactive theater events. Magic shows, storytime and other fun activities attract spectators. Nature on the Boardwalk programs bring folks closer to wildlife. Docents from the North Carolina Aquarium lead periodic guided nature walks pointing out flora and fauna and spotting animals.
Columbus Day weekend is eagerly anticipated with the annual Jazz Festival. A lively vibe fills the grounds with live music, good food and much more. Another yearly tradition includes the Yuletide Celebration. Kids of all ages love the lighting of the crab pot tree and youngsters in attendance beg an audience with Santa Claus.
Duck Town Park is located at 1200 Duck Road and is open everyday from sunrise to sunset. And, the Soundside Boardwalk welcomes visitors from dawn until 1 a.m. Spend some time out and about. The beauty of North Carolina awaits.